After School Coding Club
BES is pleased to offer an after school coding club!
This will provide our students with an opportunity to learn 21st century skills in computer science. They will be learning block coding in scratch, Robotics programming, Python Language, team building skills, problem solving skills, and critical thinking skills!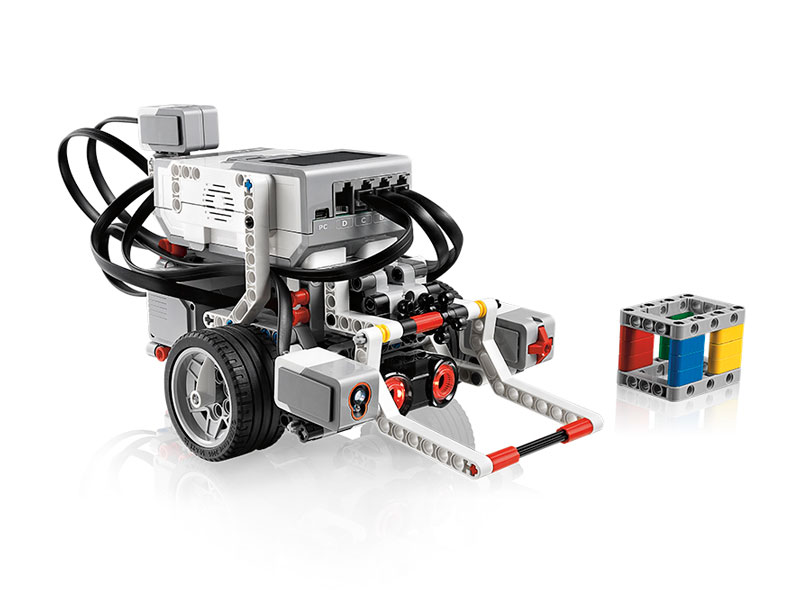 Our after school Coding club is funded through a STEM action center grant and we are grateful for their support!
What is coding:
The language and algorithms that allow computer programs, apps, and websites to perform all operations required to run the program.
Why teach Coding?
Coding can improve soft skills like perseverance and problem-solving that we educators emphasize. Coding is especially beneficial to students who are struggling with reading and math. In addition, students often feel empowered when they can create digital media and share it with others instead of just being consumers of digital media.
Right now, the demand for computing professionals far exceeds the supply. Plus, technology evolves every day, meaning more and more computer science jobs will be created. For today's computer science students, it won't be a matter of finding a job after graduation, but rather, which job to accept when several offers come their way.
Our after school Coding Club is available to 3rd, 4th, and 5th graders.
Schedule: T-Th 3:00- 4:00. Inquire in the office for availability.
Sites used in our coding club